E.Eden's Products
Emperor's Edenの商品
The only one in the world that can be reached is your own tea ware.
盈月【ei-getsu】
If you like elegant and luxury atmosphere,
taste your favorite tea with a small cup just like scotch and wine.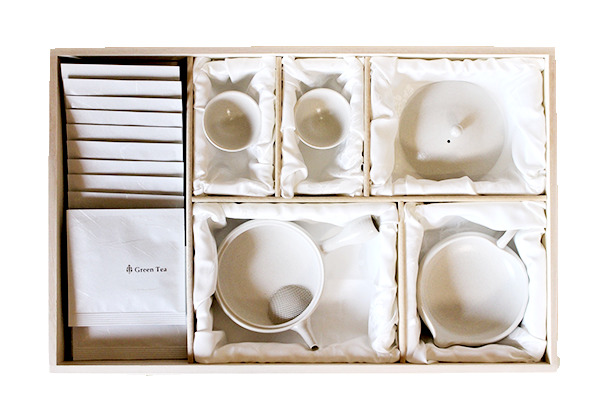 Buy now
120,000 JPY
(Shipping included)
E.Eden's Products
皓月【kou-getsu】
If you like stylish and sophisticated atmosphere,
savor taste and flagrance of tea with a Japan style bowl.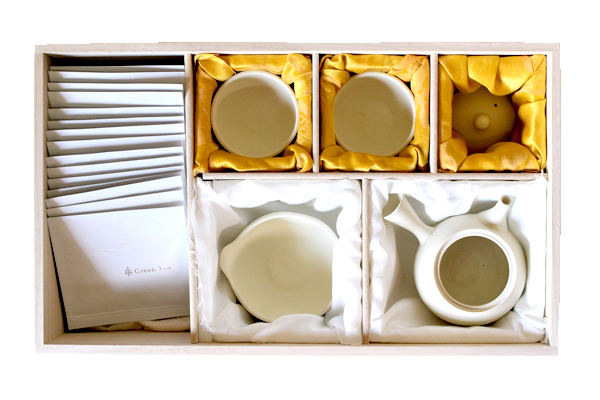 Buy now
120,000 JPY
(Shipping included)
E.Eden's Products